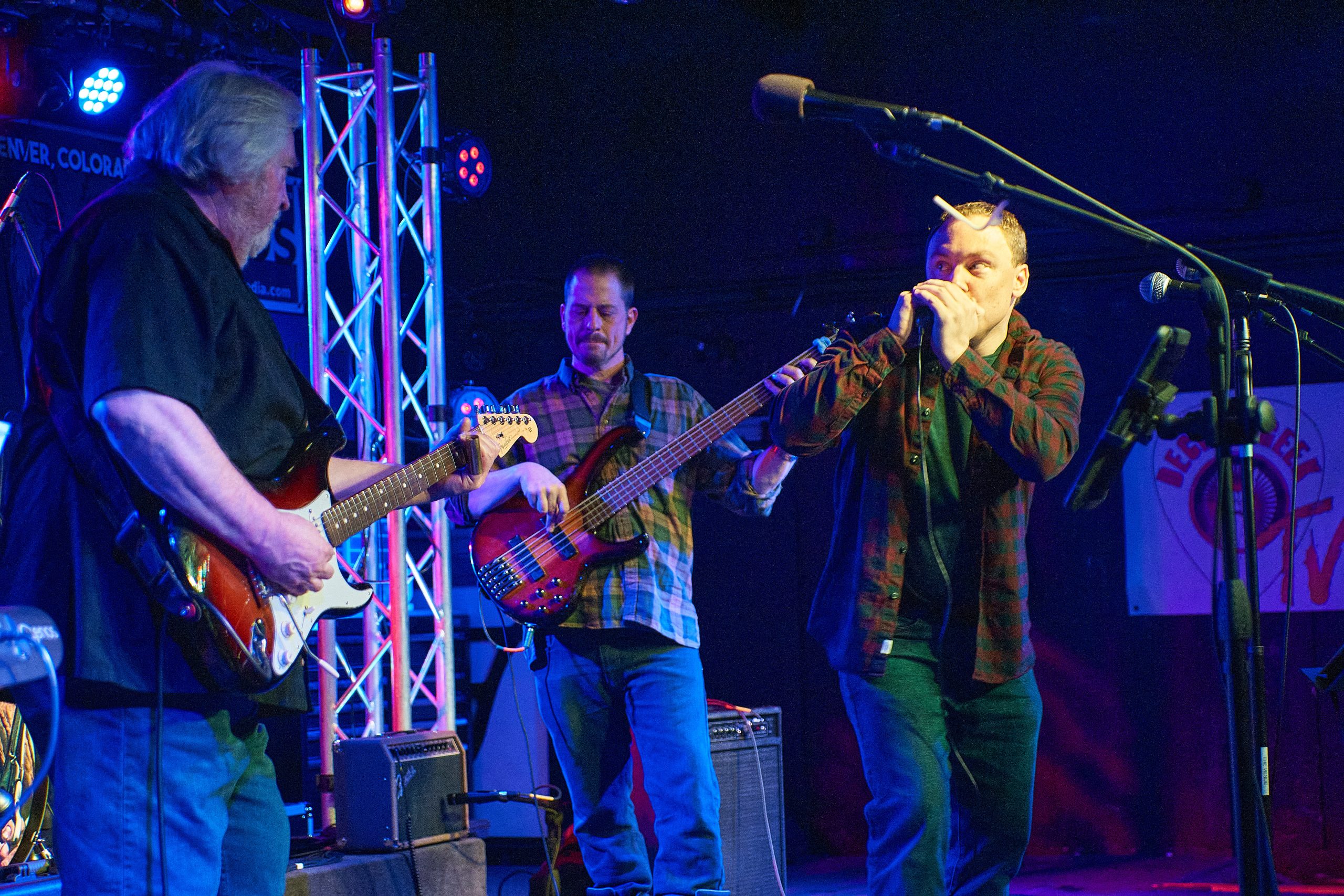 All About Denver, Colorado's Most ENERGETIC Blues Band
The Jimmy Junior Blues Band will take you on a high-octane, blues-fueled ride that will make you want to get up and move! With passion, energy, and vibrant flare, the band knows how to have a good time. "Music is food for the soul," says Jimmy Junior – and the band brings a hearty meal every time.
Click here to check out video of the band on stage!
Want to see a show? We're gearing up for the summer. Click here for our upcoming gigs!
---